CALL FOR APPLICATIONS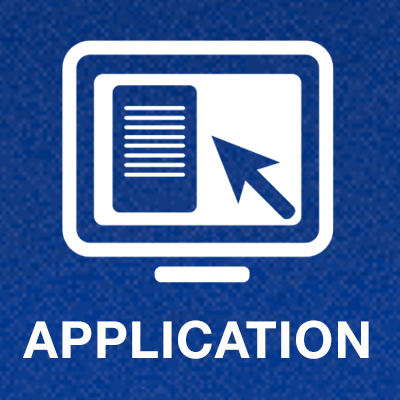 Currently, SzEEDSM offers two specializations:
1. Management Specialization focuses on fields of business administration with special attention given to operations and supply chain management.
2. Transdiciplinarity Specialization aims at widening the perspectives of the participants by introducing them to burning issues of economics, complex system theory, cultural anthropology, social system theory, epistemology and philosophy.
The ideal incoming cohort has Master's Degree in a relevant field, appropriate level of work experience and excellent verbal and written communication skills in English.
Application requirements are available at the program's webpage. Application deadline is May 31 2017; admission will be conducted mid-June.
Registration fee: HUF 9000 should be paid via Bank transfer. (Bank account owner: Széchenyi István Egyetem, Bank account number: 10033001-01426706-00000000, announcement: name of the applicant, 22-3022-03/1)
SzEEDSM instructors, in addition to faculty members of the Doctoral School of Regional Economics and Business Administration, include internationally recognized scholars even some academic superstars and visiting professors. Classes will be held both in Győr and in Budapest.
The goal of SzEEDSM is to enable PhD candidates to become leaders of change in their communities both in academia and in practice by offering them, with the active participation of noted international scholars, a program that is up-to global standards.
Cost ranges from €1,000 (one thousand) to /€5,000 (five thousand)/semester/person depending on the applicant's qualification and the country of origin (EU or non-EU countries). Accepted applicants will be considered for the Pallas Athene Domus Animae Foundation (PADA) Scholarship; net HUF 1.5 million (about €4,800) per semester. The scholarship, based on the Steering Committee's – consisting of SzEEDSM and PADA representatives – recommendation, can be renewed after the successful completion of each semester.
Inquiries about the program should be directed to the email address and telephone numbers below.
Web: szeeds.sze.hu; Email.: szeeds@sze.hu
Tel.: +36-96-613-789 ext. 3789, +36-96-613-795 ext. 3200, +36-96-503-400 ext. 3831.